This comprehensive façade management control system defends against heat, UV rays and glare. Rack Arm and Sun Louvre System enables effortless integration to match structural designs to complement aesthetics with climatic changes.

Aesthetically, the window coverings combine both structural design and engineering needs, and are made to resist extreme climate for ideal performance.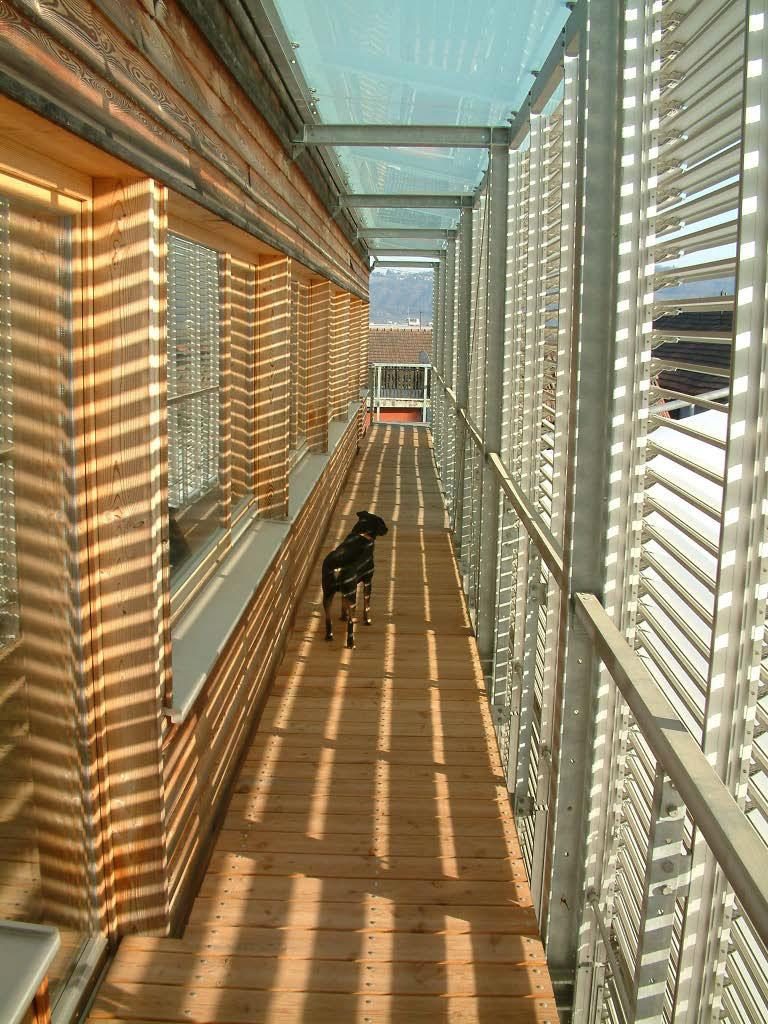 Offers Versatility

Interior and Exterior Rack Arm System provides flexibility to match design requirements. Shaped glazing options include rectangular, triangular, trapezoidal, circular, curve and more.
Complements structural designs by providing a standout visual element to external building while ensuring responsiveness to climatic changes, keeping solar irradiance out of bay for the comfort of users. Its lourve blades can be directed or parallel to the façade or anchored with respect to the sun.

Smartly design such that unlimited coverage for the façade is possible. There are a variety of louvre blades with customisable length to fit your needs.

Equipped with modern technology and energy saving functions that is responsive to the user. Users can easily control shading by tilting or retracting the louver blades completely for a clear view of the exterior.
Explore the endless possibilities of Rack Arm & Louvre System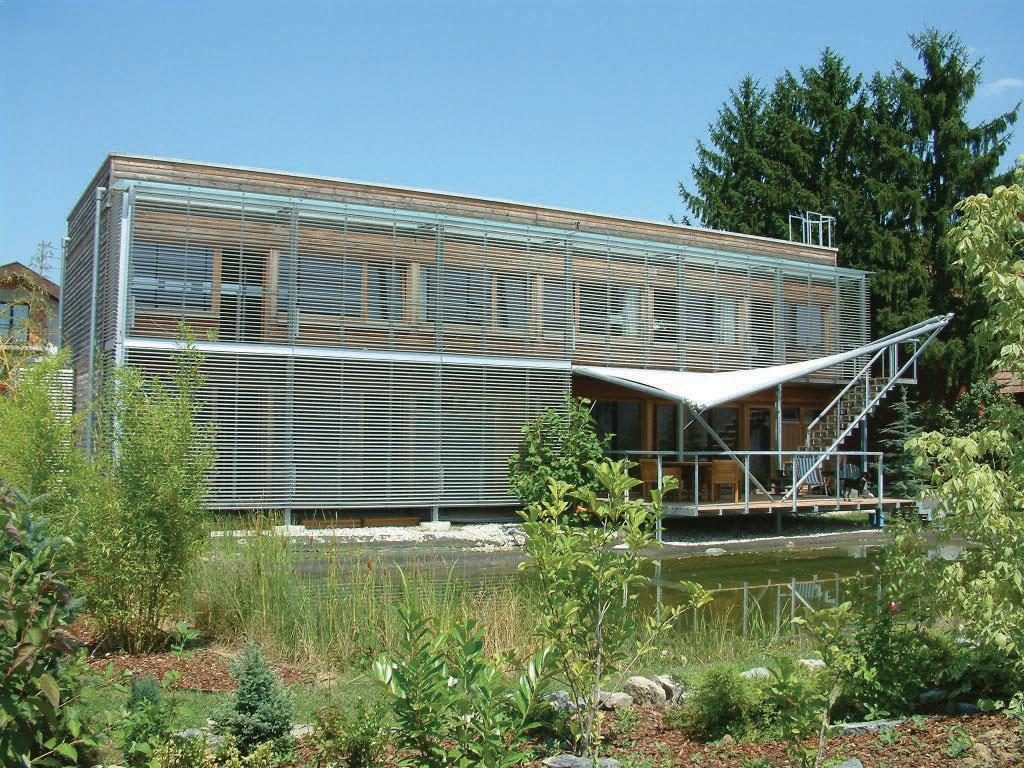 Rack Arm & Louvre Sytem
benefits of
Minimizes gain in thermal heat by up to 93%
Maximizes interior light-conditions to reduce the need for artificial lighting
Manages solar glare with enhanced working conditions and user well-being
Prevents upcoming UV devastation on people and furniture
Controls security with ideal perforated slats that permits degrees of openness

Flexible design opportunity enables a variety of glazing applications
Aluminium's intrinsic features decreases heat transfer
Aluminium's efficient energy performance minimizes the amount of floor space needed for mechanical cooling/heating plant
A wide variety of materials, colours and finishes widens scope for architectural design choices
Fits with all building management systems eg: BACnet®, Lonworks® and KNX®protocols
Photovoltaic cell power option eradicates electrical wiring and provides for elasticity in installation
Control Solutions (manual / automated)
Automated Control
Effortless combination of Rack Arm and Louvre System with third-party switches or wireless wall switches which provides reduced the amount spent on electrical works
Able to mount it at your ideal location without detriments with its wireless features
Alleviate the level of comfort and convenience with wireless remote control
Provide a smooth usage of its programming functions to enable users to change and set "favourite" settings
Effortless combination of Motorised Rack Arm and Lourve System with any home automation system and other features
Easy on-the-go access via smartphones and tablets

Innovative technological components are compatible with different types of lifestyle. This system allows users to create various moods and timer settings though merely the touch of a button, offering convenience.
Photvoltaic (PV) cell power
PV cells are able to absorb natural light to generate and supply electricity. This solar cell is connected to an electronic low consumption motor which can then be managed by remote control or wireless wall switch.
Façade management control solution
To attain the ideal user comfort and energy efficiency, the Rack Arm and Louvre System can be combined with façade management control solution. Its bioclimatic features has real-time reactions dependent on the climate, tending to the comforts of users.
For improved safeguarding and comfort, the automated "sun sensor" controls used smart controls to fine-tune slats and improve lighting, while ensuring seclusion within the interior.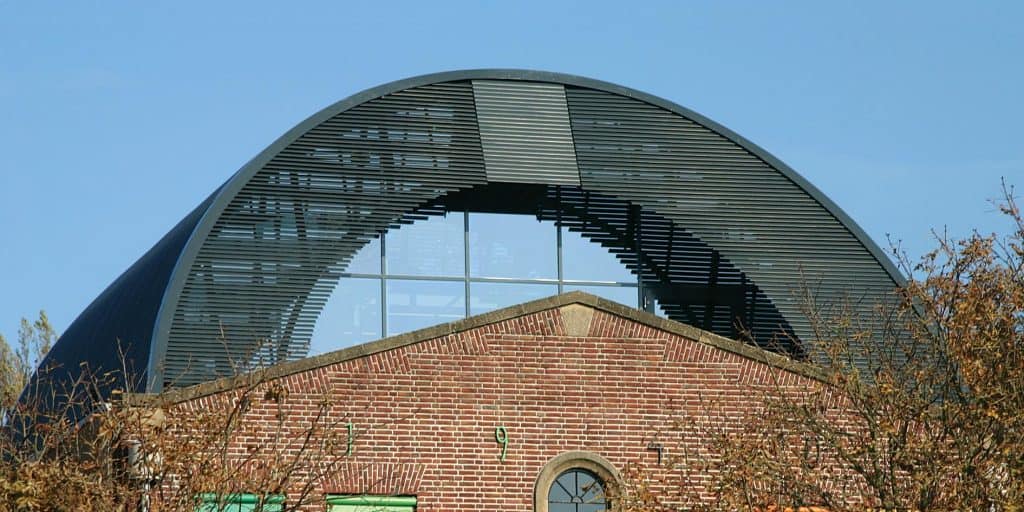 Providing recommended solutions for your window dressings