Established to improve the natural and structural landscape, Culture Shades holds true to its humble passion by providing technical expertise and competent knowledge in window dressing. At Culture Shades, we believe in harmonizing the spectrum of light and space using the prowess of art and science.
Upholding stringent principles from manufacturing to installation, Culture Shades treats every project with significance. We take pride in providing excellent service. Culture Shades' wide range of product offerings is examined carefully to guarantee the owners, end-users and the extensive surroundings deserve the best quality.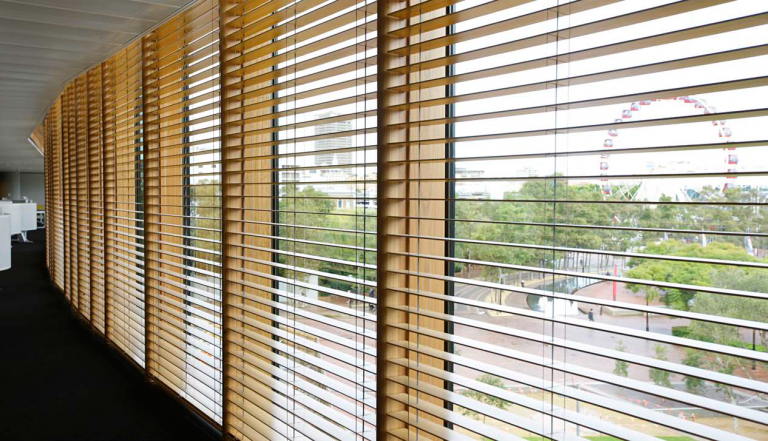 OUR EXTENSIVE SOLUTIONS INCLUDE:
Built to resist weather conditions, the envelope is covered with high quality slats improved with specialty coating for long-lastingness. Combination with automated or remote controls provides convenience.
This comprehensive façade management control solution extends protection against solar heat gain, UV rays and glare.
The indoor systems bring privacy protection to a whole new level while ensuring indoors are of ideal temperature and visual comfort.
Ready to make a decision ?
Let Culture Shades helps you better decide the appropriate shades. We're open to enquiry.