INDOOR SYSTEM (With Exclusive Pollergen ™ Treated)

The vast selection of Ethos' Indoor System will make you spoiled for choice! The products are specially treated with Pollergen ™ . As the name suggests, it comes from the word "Pollen". When an allergic person comes into contact with Pollen, a powder from plants, it will cause miseries such as runny nose or even Asthma. The Indoor Blinds and Fabrics serve as a barrier to block the Pollen from entering the Indoor environment by aiding some relief for Pollen Sufferers. What a major good news!
Decor your room with specially selected choices of fine blends and draperies. Mellow the surroundings with unique clothes for a cozy environment. Computerized track systems ease crisscrossing of pleated or ripple-fold Curtains, offering a delicate, silent and smooth control of daylight. Complementary or contradicting accessories finish the look. Thicker materials present superior acoustic management and finesse with its deluxe touch, suitable for each lifestyle.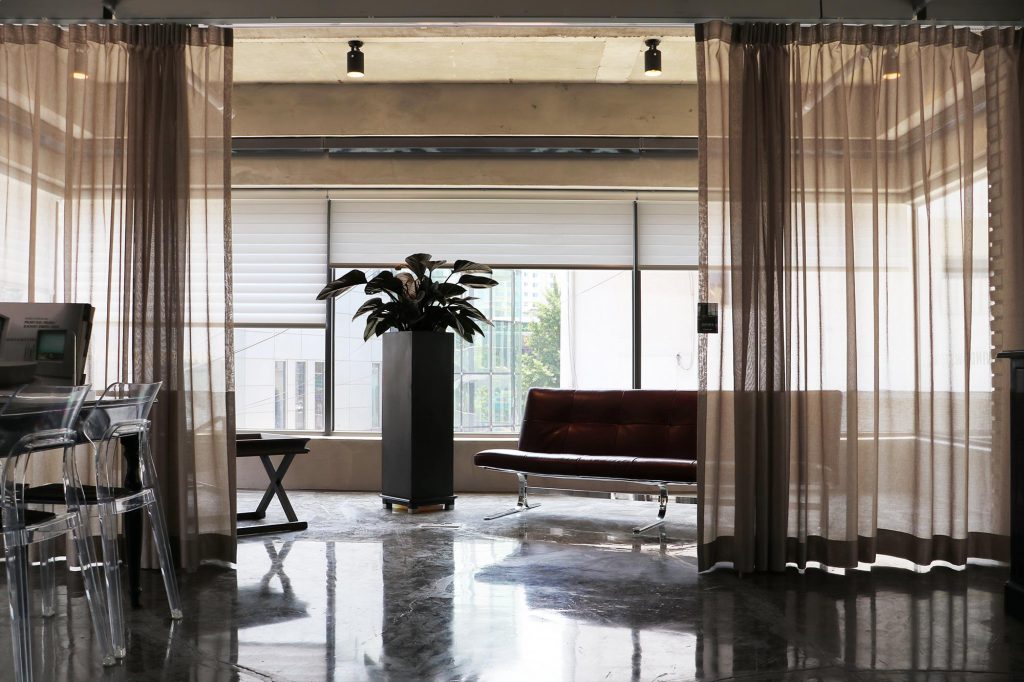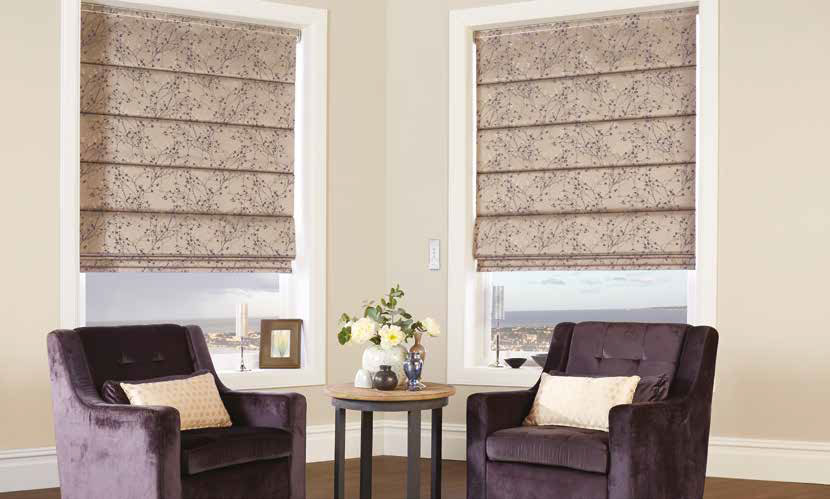 These exquisite window dressings lavish splendor combines perfectly with polished interior decorations. The delicate layered effect of Roman Blinds offers a posh look complemented with high-grade fabric choices of plain or pattern, to suit your space. With the flick of a button, the automated system ensures easy opening and closing to keep any sunlight, glare, and privacy in control.
Vertical blinds provide complete shade and privacy protection while styling the room with well-designed fabrics. The customizable vertical blinds offer an unrestricted view of the surroundings when pulling it one side. When slightly adjusted, the louvers allow proper natural light entering the room and maintaining privacy simultaneously. They are suitable for large windows, bi-fold and sliding doors.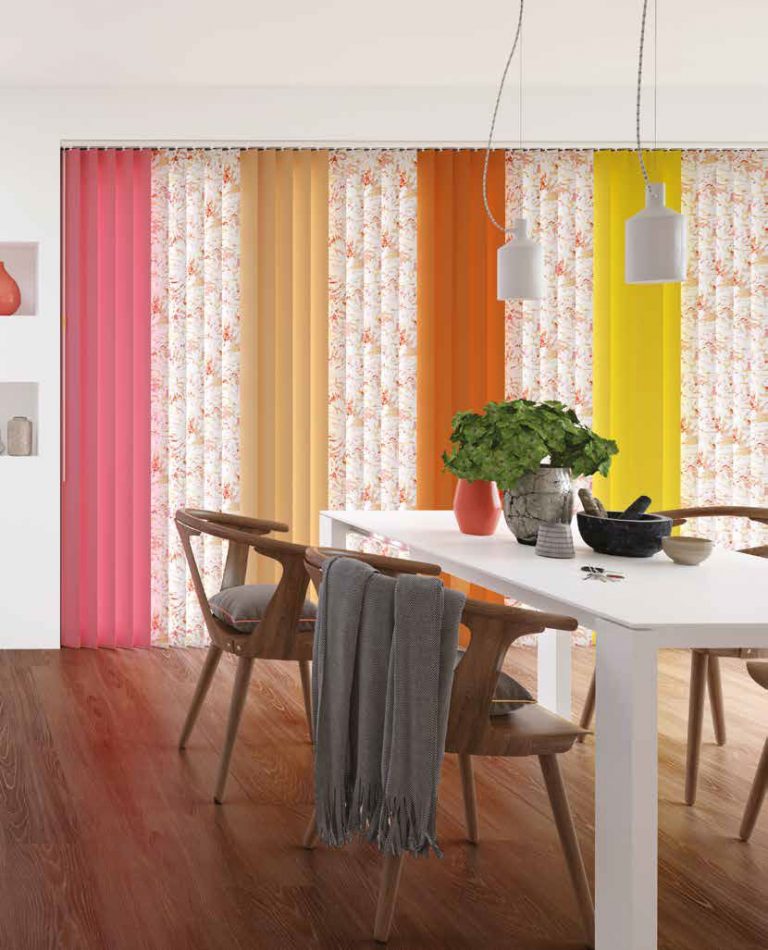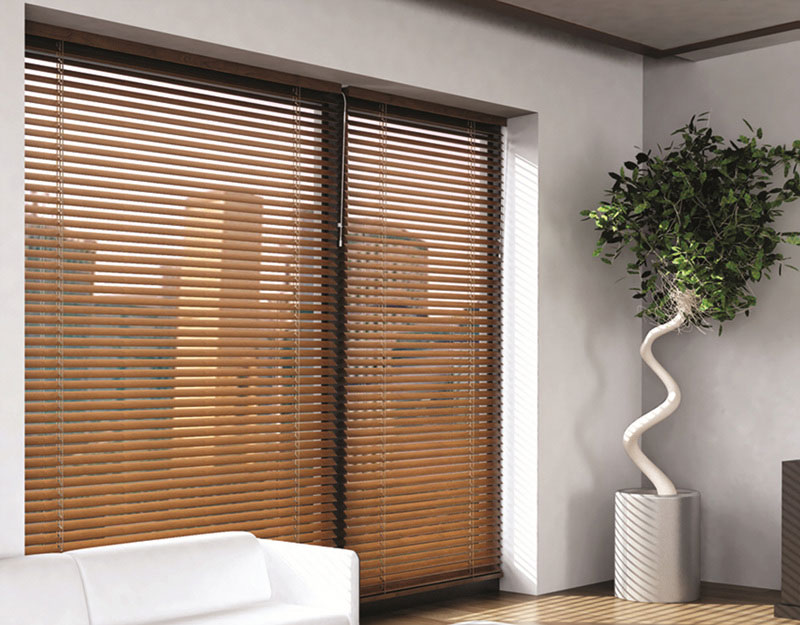 Design a natural welcoming environment with Venetian Blinds. Seasoned artisans handpick only the highest grades of FSC eco-certified Cedar and Basswood trees, carefully constructing the best-aligned slats. The unique grains of Original Cedar wood attract the eyes of people and its refreshing smell entices the senses. It is also available in Aluminium Slats. The elegant, time-lasting shades also reduce impacts on light and heat.
Let Perfect Fit Blinds be the choice to complement your window blinds or frame for extra privacy and sosphicatedness.

One can simply install or remove Perfect Fit Blinds without the usage of drills or screw. It is is perfectly fitted into the window frames and move together with the windows when you open or close the latter.

The wide range of stylish, energy-efficient fabrics used to make the blinds also combines shade, air circulation and design into one.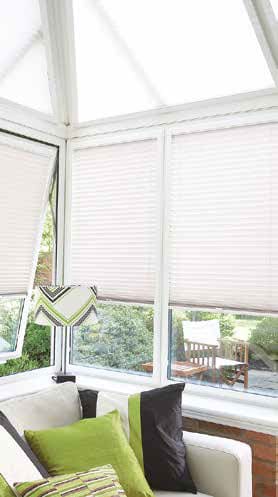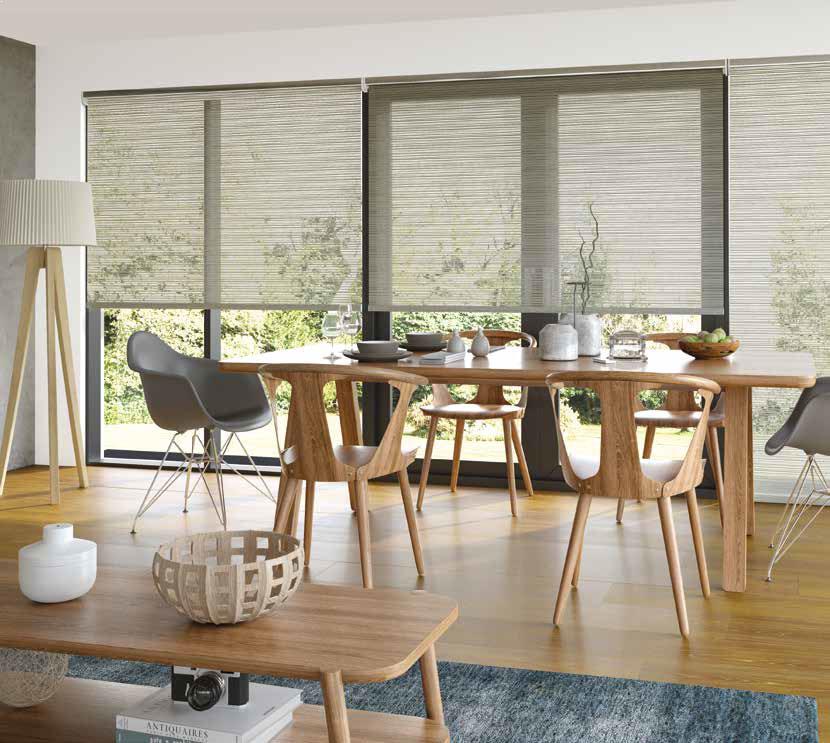 Contemporary environments welcome Interior Roller Blinds for their clean charms. Fabric specifications harmonize with buyer's needs – Engineered fabric combines subtly with internal décor, handy selections of block-out or translucent dressing for optimal UV protection and unique acoustic blinds fabric to reduce noise. Geared with automation, the press of just a button easily brings shade control.
Eclipse Blinds gives you a win-win situation in a controlled way – translucent materials permeate and distribute the entrance of sunlight, while blackout blinds keep the darkness in the room. Preferred for their sleek look that underscores the decor, moving the parallel shades of this dual fabric system allows specific control over privacy and visual looks.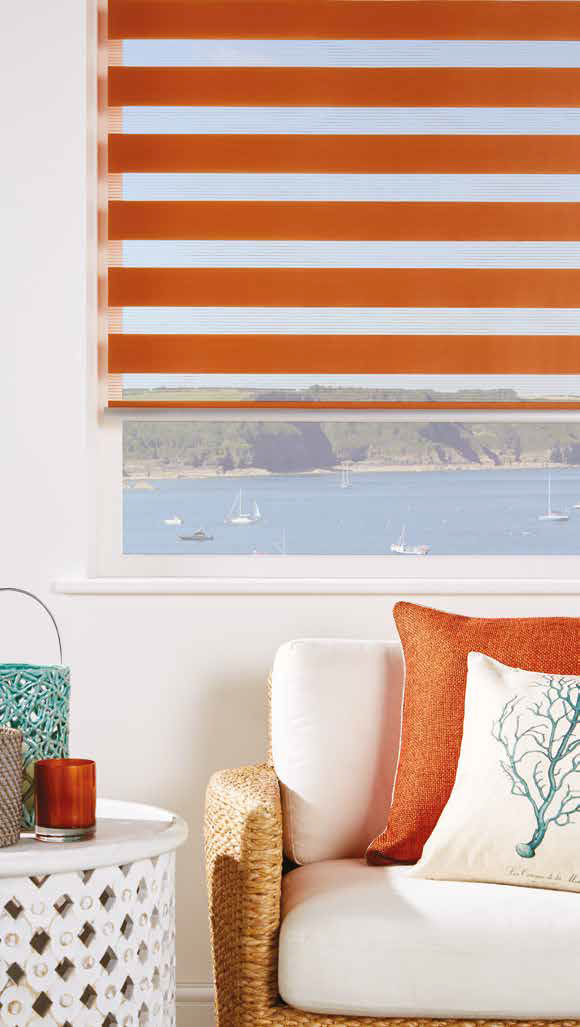 Each Pleated Blind is specially made for any window shape to enhance its intensity and structure with its homogeneous crimps. Flexible enough to fit into any frame, they supplement interior decors with amazing range of textures and unique materials, handpicked for their superior quality and high performance attribute. Heat and light are retained in optimal condition to lounge in the relaxing micro-environment.
Each 3D Shade comprises 2 layers of sheer woven and 1 layer of fabric. This specially created structure benefits users in blocking unwanted sounds, harmful rays and conserving energy. With control cord, one can easily move up or down the shades, control the light, and have the options to view the surrounding builds or protect one's privacy.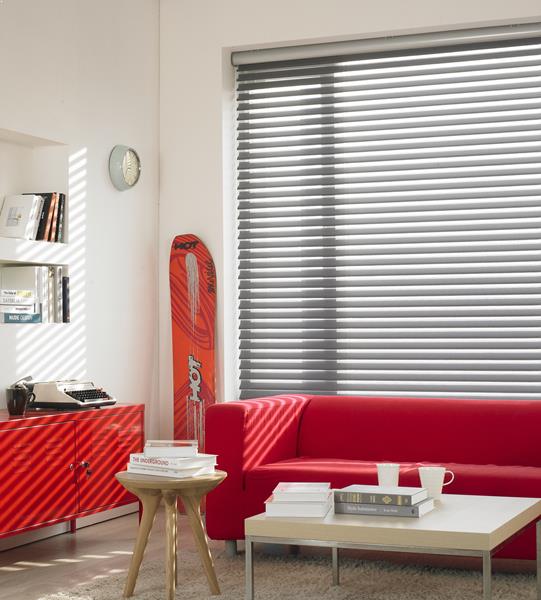 At Culture Shades, our Windows Dressing offers the right balance of usability and design.

In addition, we protect the Mother Earth by having environmental-friendly shades and blinds.